When you are searching for best Chicago HVAC services contractor to help you with HVAC Service, HVAC repair or HVAC Maintenance or even install AC or furnace you need to contact Any Season Heating & Cooling, We are full service heating and air conditioning company serving north side of Chicago, We are expert license and insured HVAC company.
Any Season Heating & Cooling can help residential hvac services or Commercial hvac service, we are fast and available 24 hours and an hvac company Chicago that you can rely on.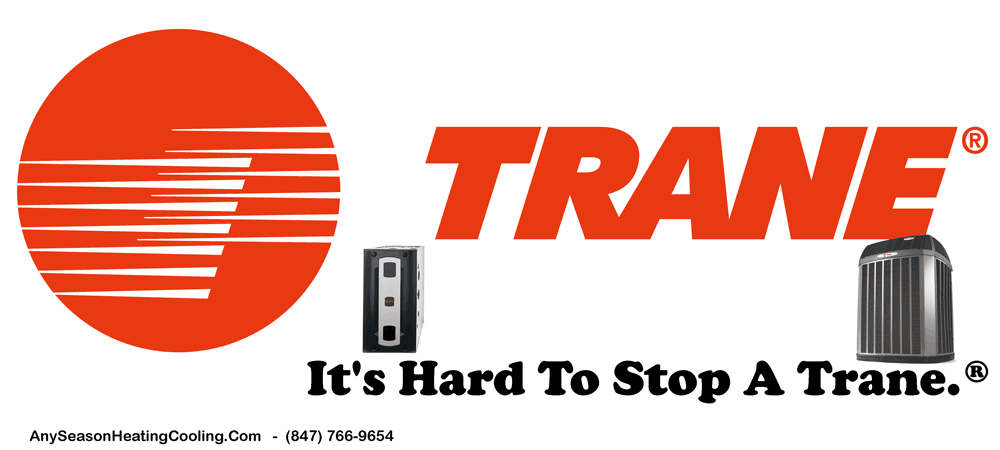 Expert Chicago HVAC Service
We are expert Chicago HVAC service company, we have rich knowledge in heating and air conditioning services for many years and we are licensed by the EPA.gov to preform hvac services.
Our HVAC Services:
AC Maintenance
Furnace Maintenance
Boiler Maintenance
AC Repair
Furnace Repair
Boiler Repairs
AC Installation
Furnace Installation
Boiler Installation
HVAC Maintenance
HVAC Repairs
HVAC Installation
Any Season Heating & Cooling can assist you with all your heating and air conditioning repairs, maintenance and installation, we fix all hvac systems from all models and makes and for both residential and commercial. We are a TRANE HVAC dealer and we can assist with with most hvac system installation and repairs.
Just Text or Call 847-766-9654 to fix your furnace or home AC today.
Our HVAC Company have best the HVAC technicians who is working for us and we make sure that they remain up to date with the industry tendencies & skills changes, as well as with new rules and guidelines regarding Commercial and Residential heating cooling. Our HVAC technicians is always ready to offer the best solution to your HVAC needs.
24 Hour HVAC Service in Chicago's Metro
Any Season Heating & Cooling Company has been preforming high-quality air conditioning, boilers and furnace services in Chicago's area for long time. Our morals of truth, morality, teamwork, & responsibility direct all of our activities. As an effect, we are the only Illinois Heating and Cooling company in the Chicago area to win the Top Business List Gold Award. Top Business List has recognized us with its Top Service Awards in 2020 through 2017. Furthermore, we got top ratings at HomeService.org and the Top Businesses Organization. We're also a certified with the Environmental Protection Agency. When you choose us, you will have access to 24 hour emergency Heating and Air Conditioning service, trained HVAC-certified technicians and durable Trane, Goodman, Rheem, Carrier, American Standard and York heating and air conditioning parts & products.
New HVAC Installations
Planning to replace an existing Heating and Air Conditioning unit in your work place or resident, Any Season HVAC Company can provide the service. Our HVAC experts are comprised of highly trained HVAC unit installers who are licensed and insured for our clients protection. Allow Any Season HVAC Company work with you to find the right Heating & Cooling unit that will give you, your family or work place with year-round comfort.
Best Chicago HVAC services
For Chicago HVAC services please fill out our online appointment form and we will be in touch with you within 24 hours. If it is an emergency, please give us a call at 847-766-9654.