On June 2nd we arrived at customer house in Chicago to find out air conditioning system is working at high pressure and not providing cool air as it should be. The first thing our HVAC technician did; was service clean to the outside unit (condenser) which it was almost 100% blocked from dirt as you can see from pictures below, after doing cleaning and check and replacing air filter we add R-22 Freon refrigerant to system to make sure it will work as it should be.
Why Clean Air Conditioner?
We find out that customer purchase the Nest Thermostat and wire it incorrectly using 4 wires only, we install 5 wire Thermostat for him and connected his WiFi Thermostat and every thing back to work great for him.
At Any Season Heating & Cooling Inc. Customer satisfaction is our top priority and we do all we can to earn it. Feel free to contact us today for all your heating and air conditioning needs.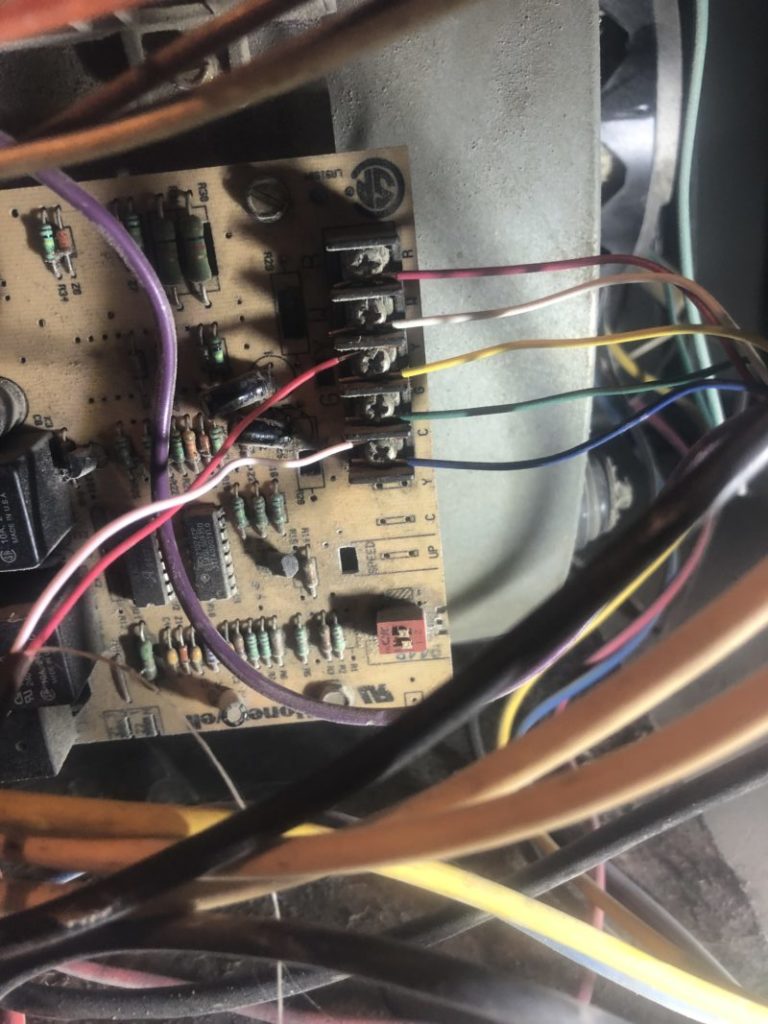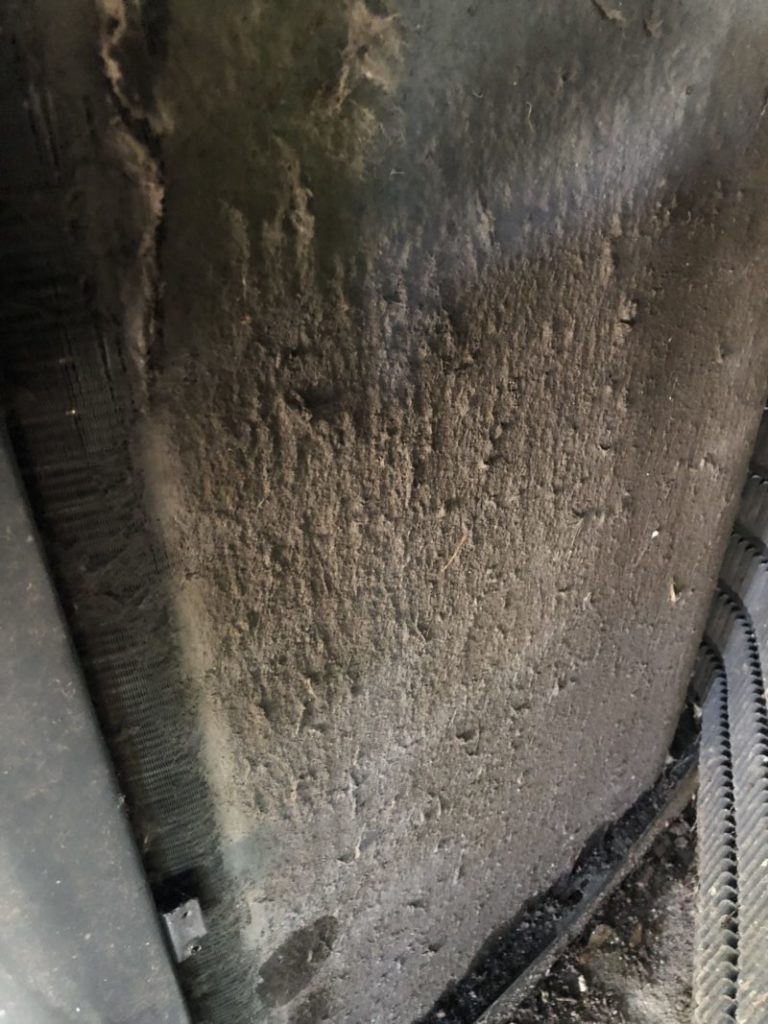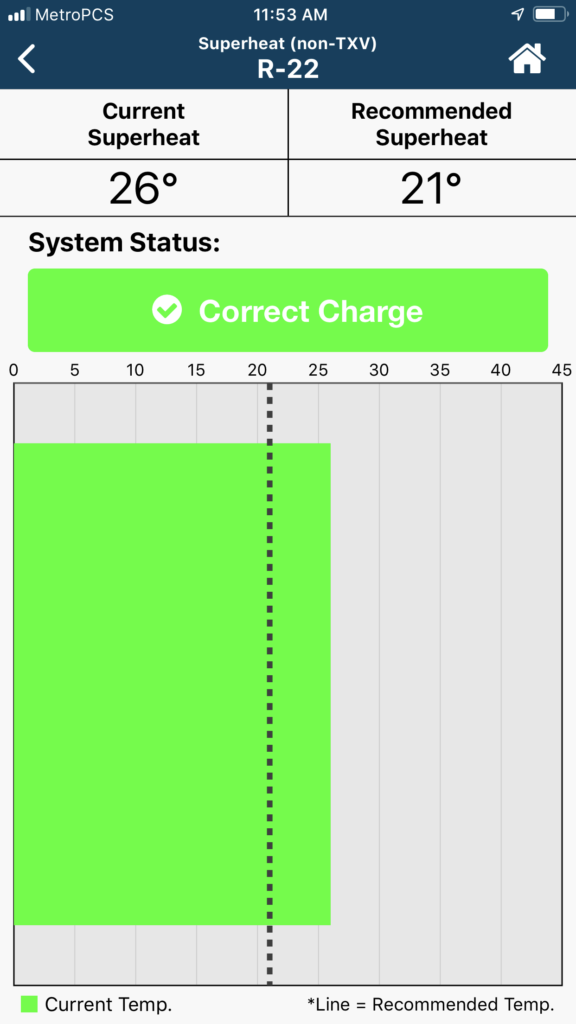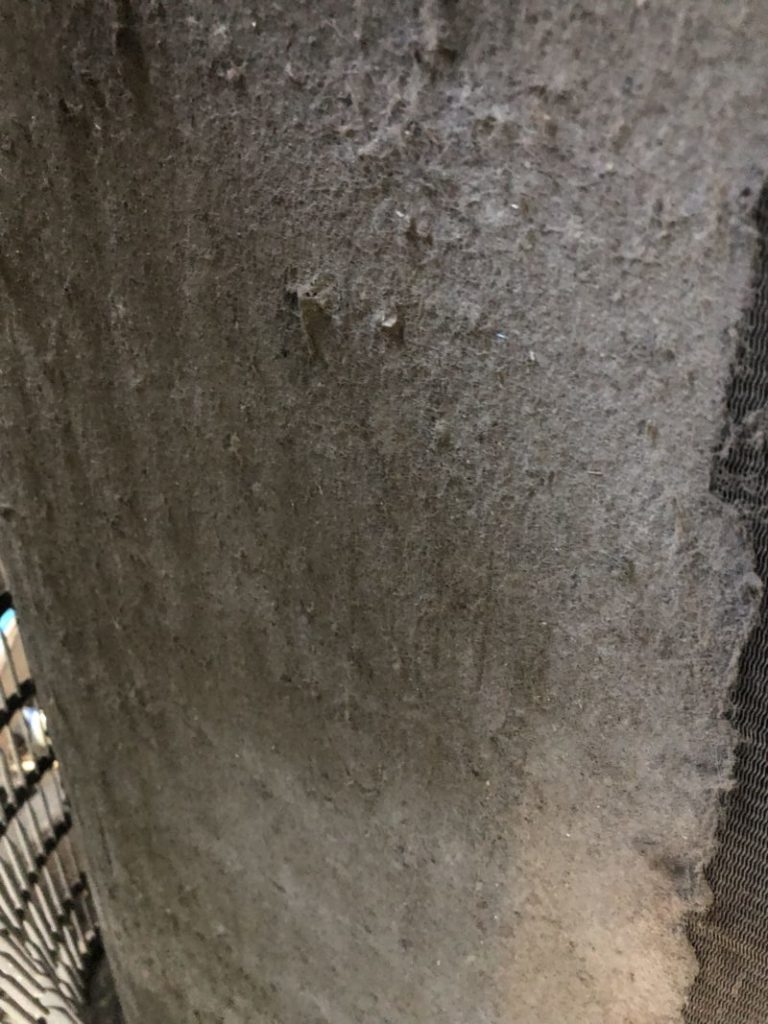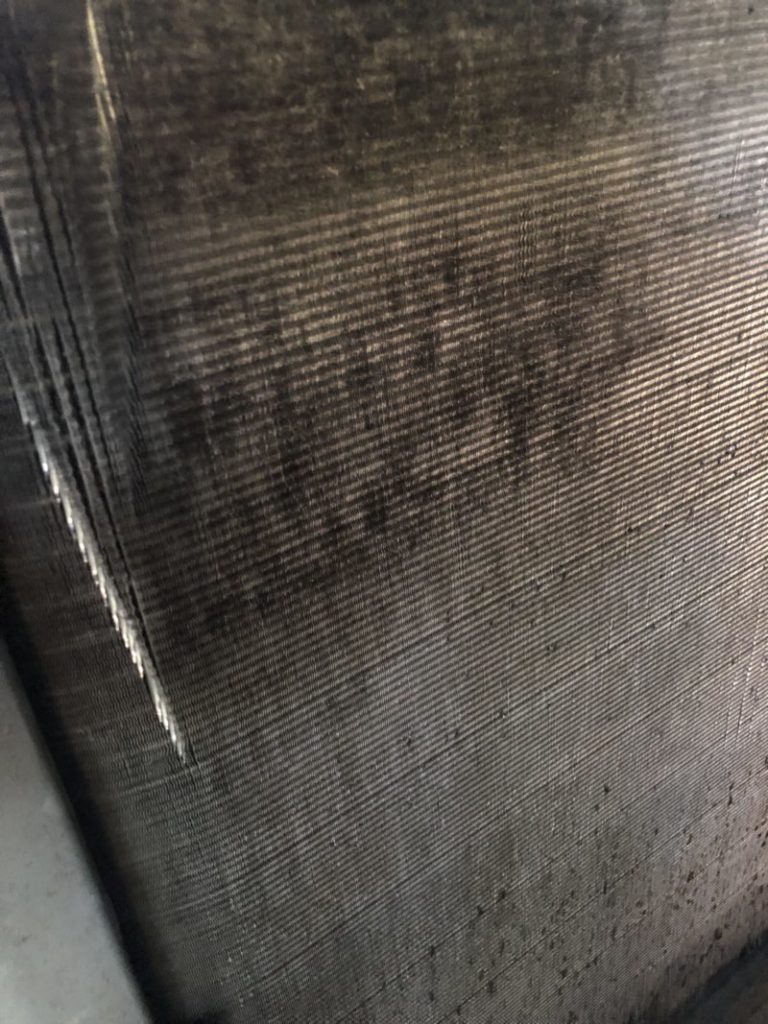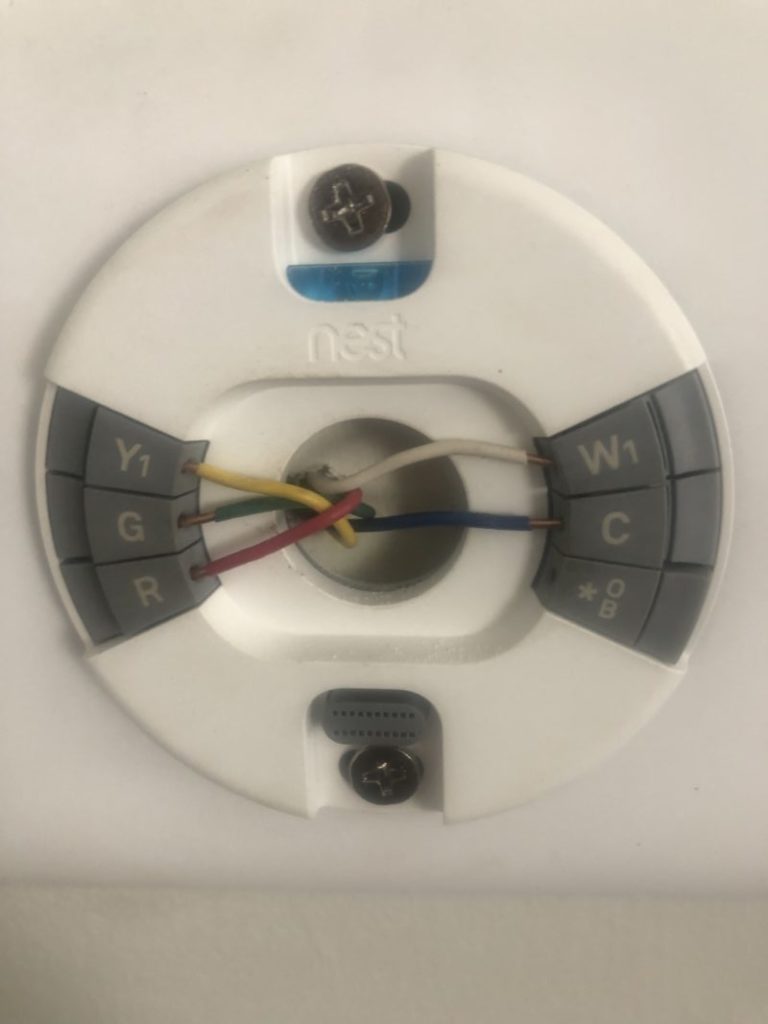 Expert HVAC Services Chicago.
Any Season Heating & Cooling provide expert HVAC services Chicago at affordable price, we can guarantee to repair Any Heating & Air Conditioning system as will we provide parts and labor warranty on all parts we install.
Heating & Air Conditioning Installation
If looking to replace or install new furnace or complete HVAC system? We can do it all at low cost, we are TRANE HVAC primary dealer and can help with partial Heating & Air Conditioning Installation or to complete full HVAC Installation, we can offer:
Electric or Gas Furnace Installation
AC Installation
Full HVAC Installation
Humidifier Installation
Duct Installation & Duct Cleaning
Electronic Air Cleaners
UV Air Purifier Installation
Clean Air Conditioner
AC Maintenance – AC Repair
Any Season Heating & Cooling is the leader of all HVAC Companies Chicago and we provide affordable and Expert HVAC Services at low Cost.
24 Hour Heating & Air Conditioning Service in Chicago's Land
Any Season Heating and Cooling Inc. has been offering top-quality air conditioning, boilers and furnace services in Chicago's area for long time. Our principles of integrity, honesty, teamwork, & accountability direct all of our actions. As a result, we are the only Illinois Heating and Cooling company in the Chicago area to win the Top Business List Gold Award. Top Business List has documented us with its Super Service Awards in 2020 through 2017. Furthermore, we got top ratings at HomeService.org and the Best Businesses Organization. As well Any Season is a certified with the Environmental Protection Agency. When you choose Any Season Heating and Cooling Company, you will be able to access to 24 hour emergency HVAC service, trained HVAC-qualified contractors and durable Trane, Rheem, Carrier, American Standard and York HVAC parts & products.
New HVAC Installations
Considering to replace an existing HVAC system in your residence or your commercial facility, Any Season HVAC Company can help. Our HVAC specialist are comprised of highly qualified HVAC system installers who are licensed and insured for our clients protection. Allow Any Season heating & Cooling work with you to choose the right Heating and Cooling system that will give your work place or home with year-round comfort.
Tune-up & Clean Air Conditioner
For reliable AC tune-up and clean air Conditioner; please fill out our online appointment form and we will be in touch with you within 24 hours. If it is an emergency, please give us a call at (847) 766-9654.