Today Project was a Commercial Rooftop Maintenance in Schaumburg IL, Any Season Heating & Cooling Commercial expert technician did great job on serving our client, we did change air filter, inspect system refrigerant R22 pressure, change blower motor belt, clean condenser and evaporator coil, inspect rooftop capacitors, electric wiring and much more to insure rooftop hvac unit will operate without any issues.
Commercial Rooftop Maintenance & Repairs
Maintenance to Commercial Roof Top Units Air Conditioning in Schaumburg IL May 26th 2019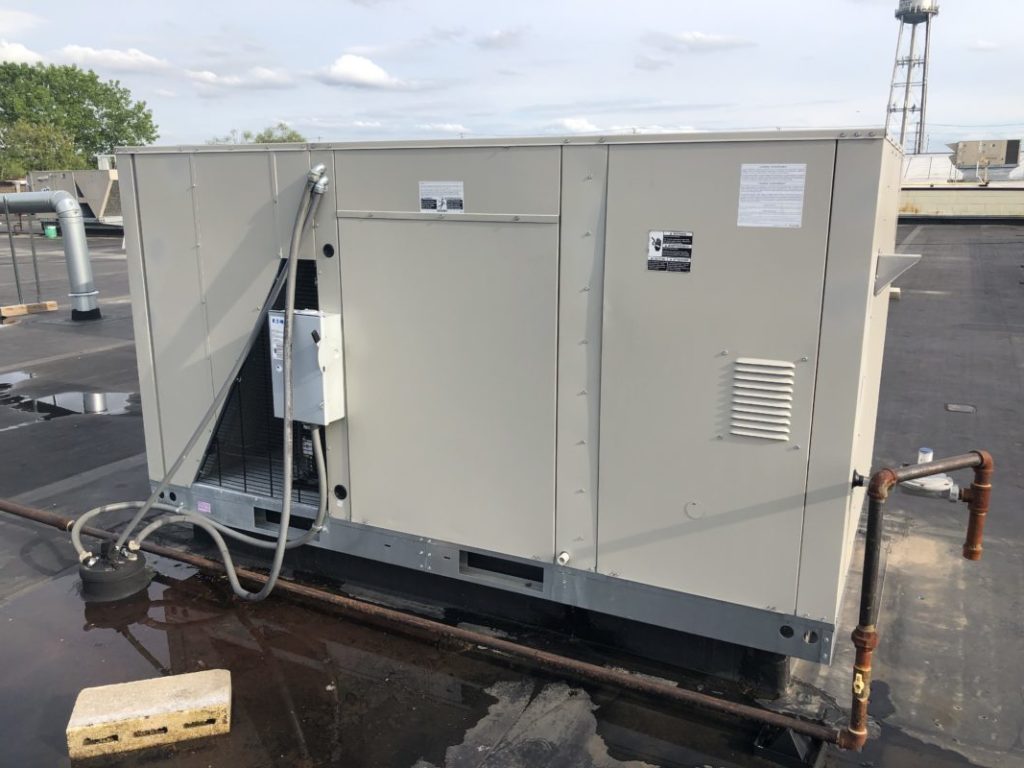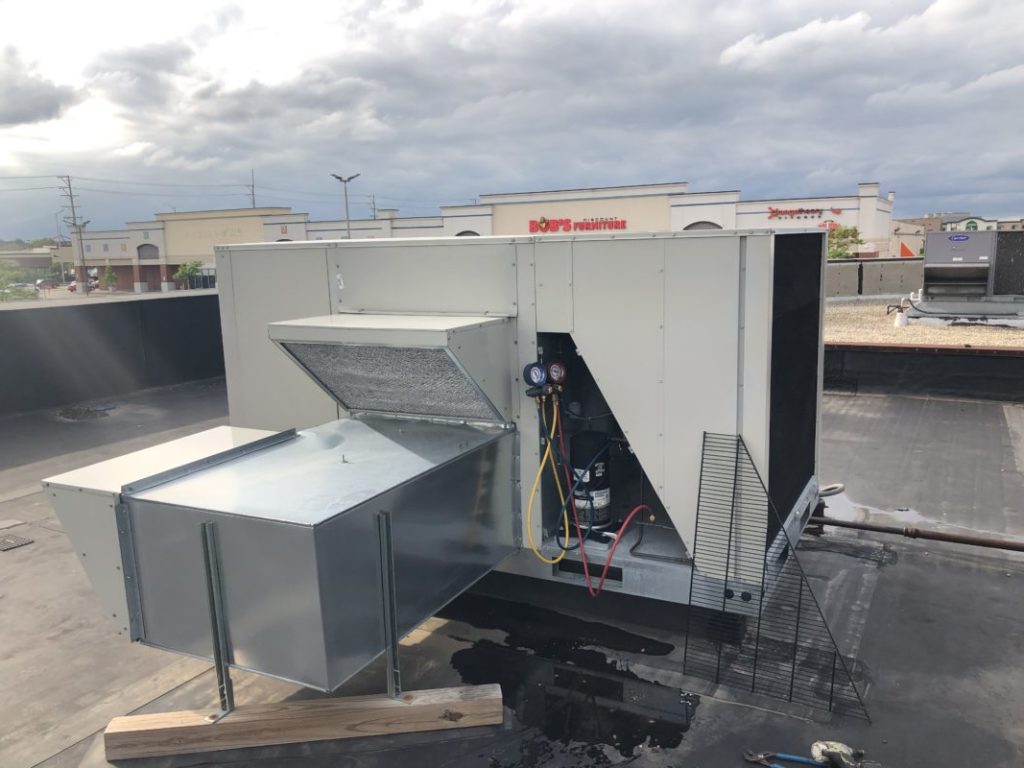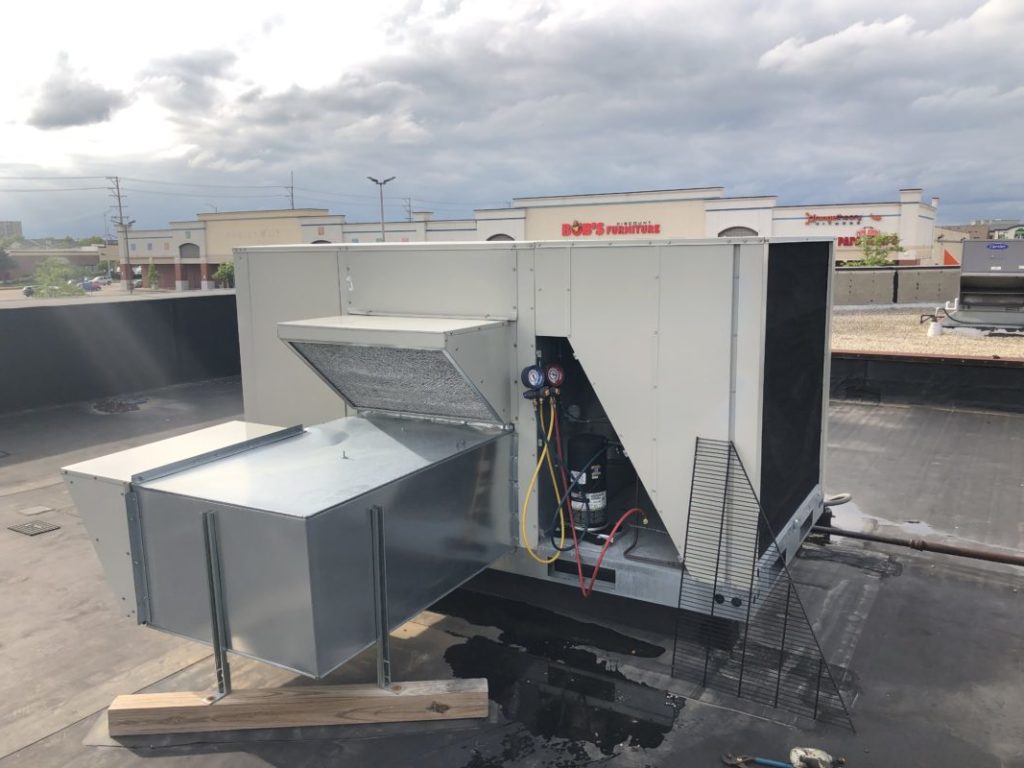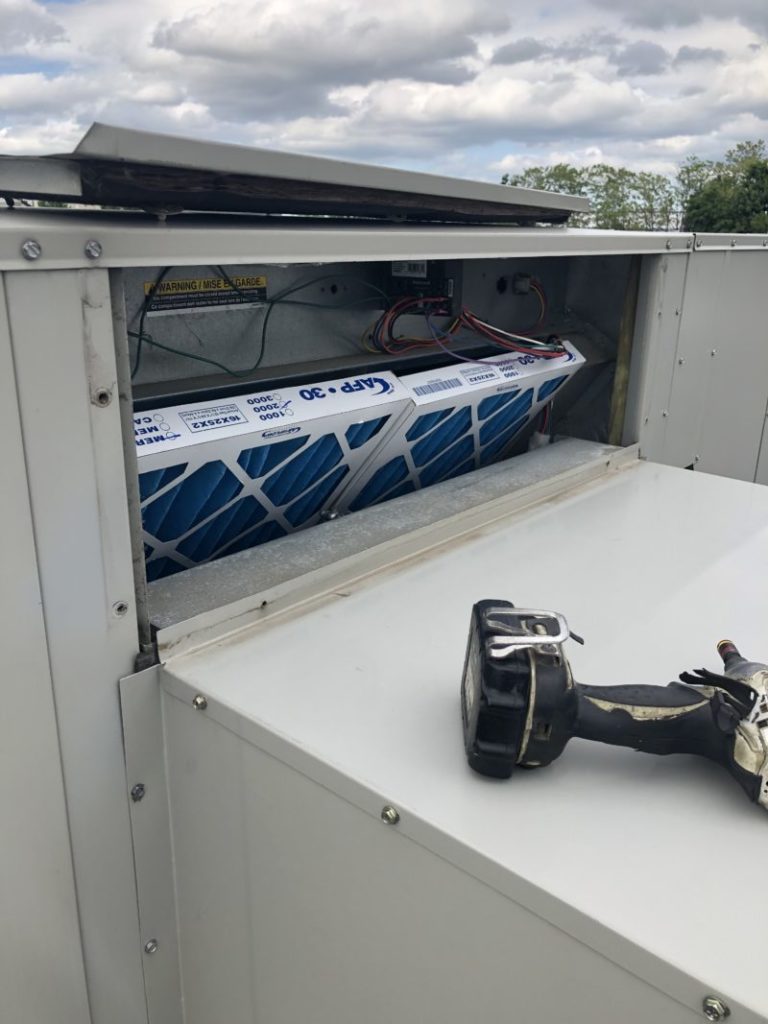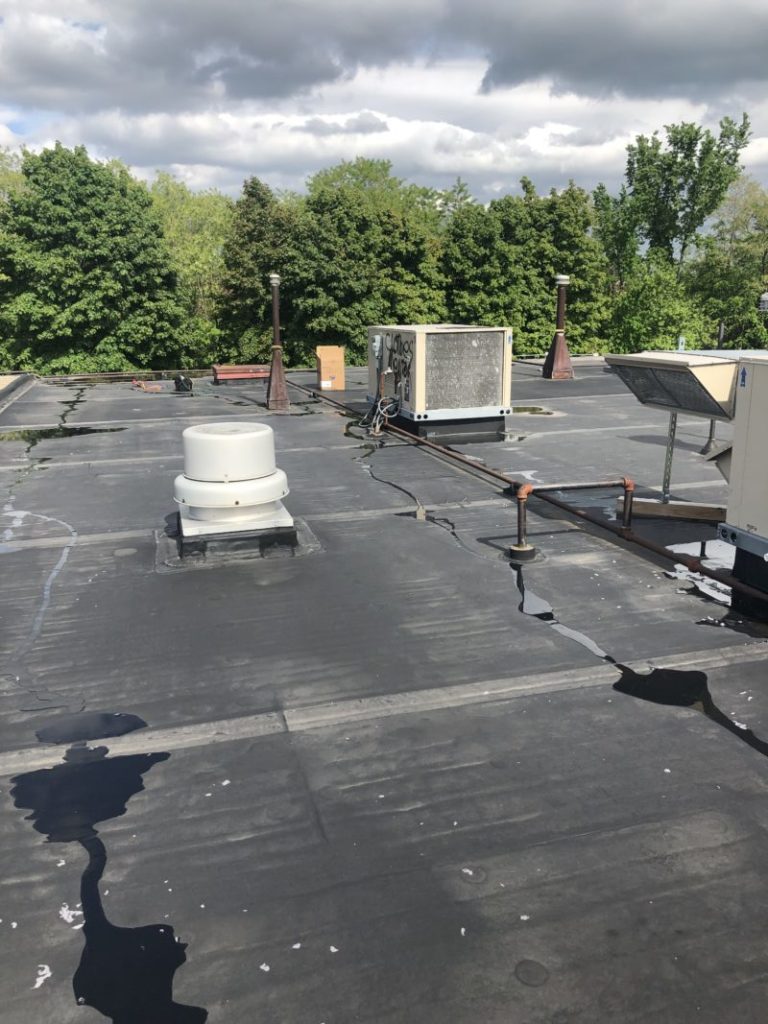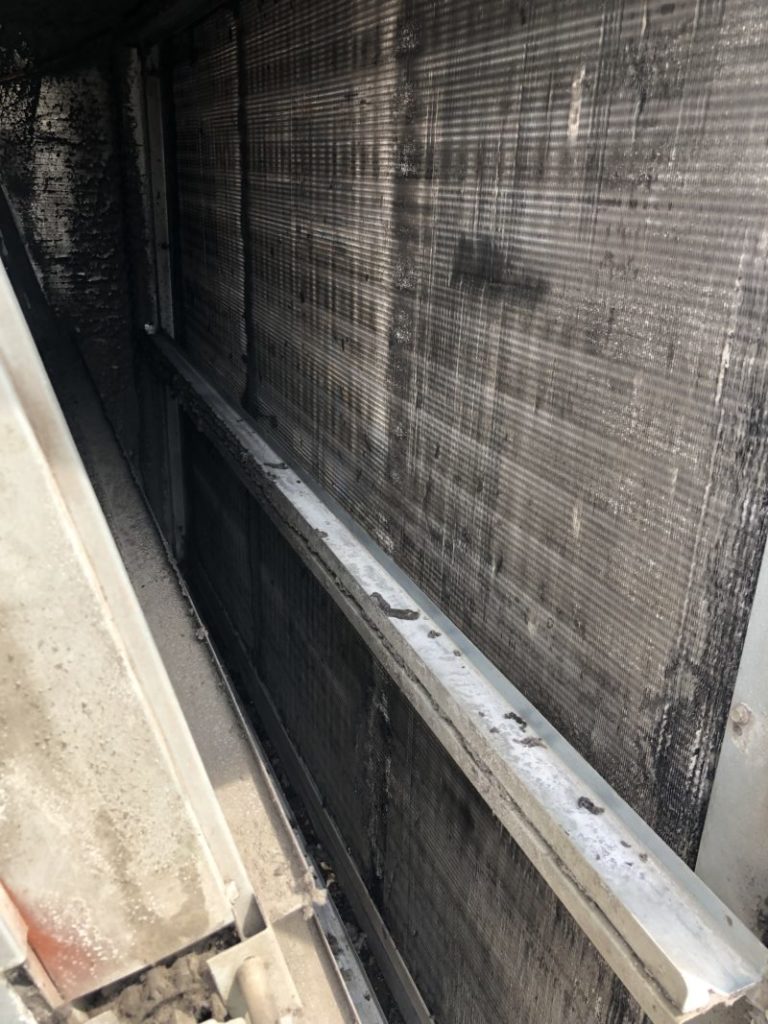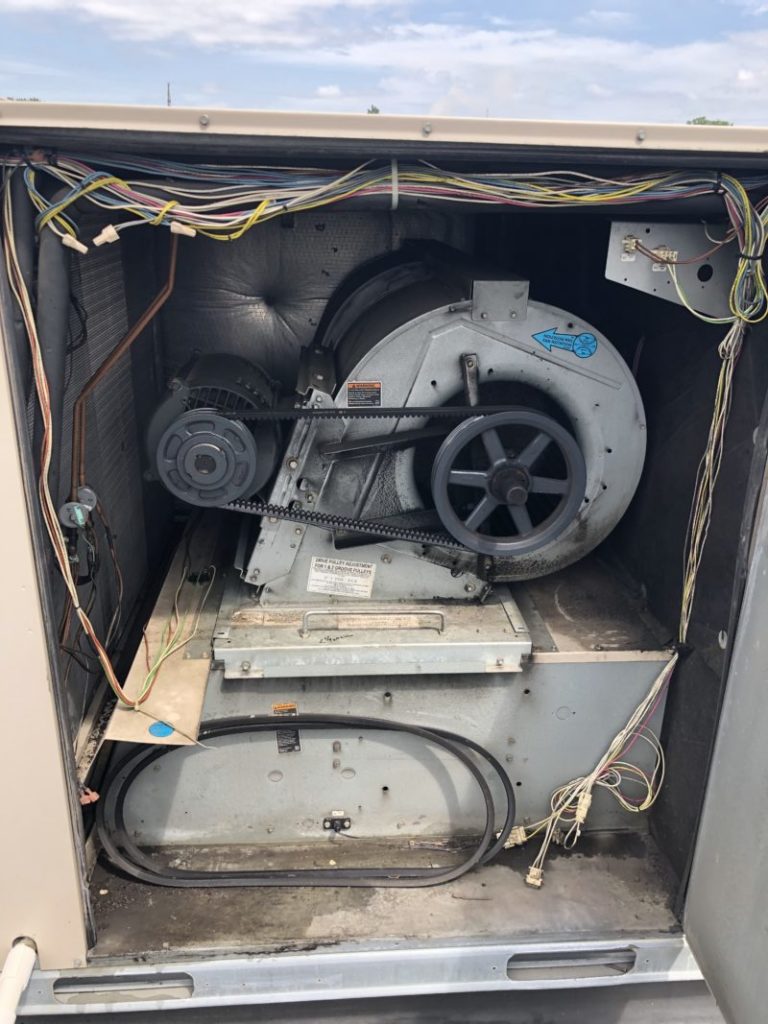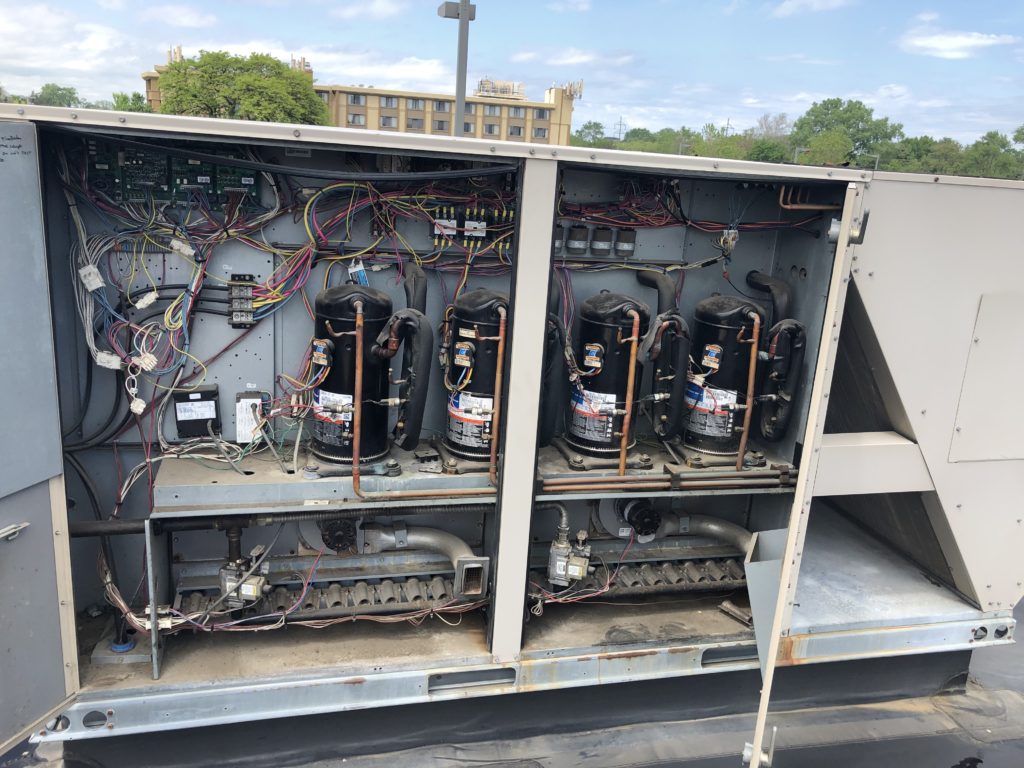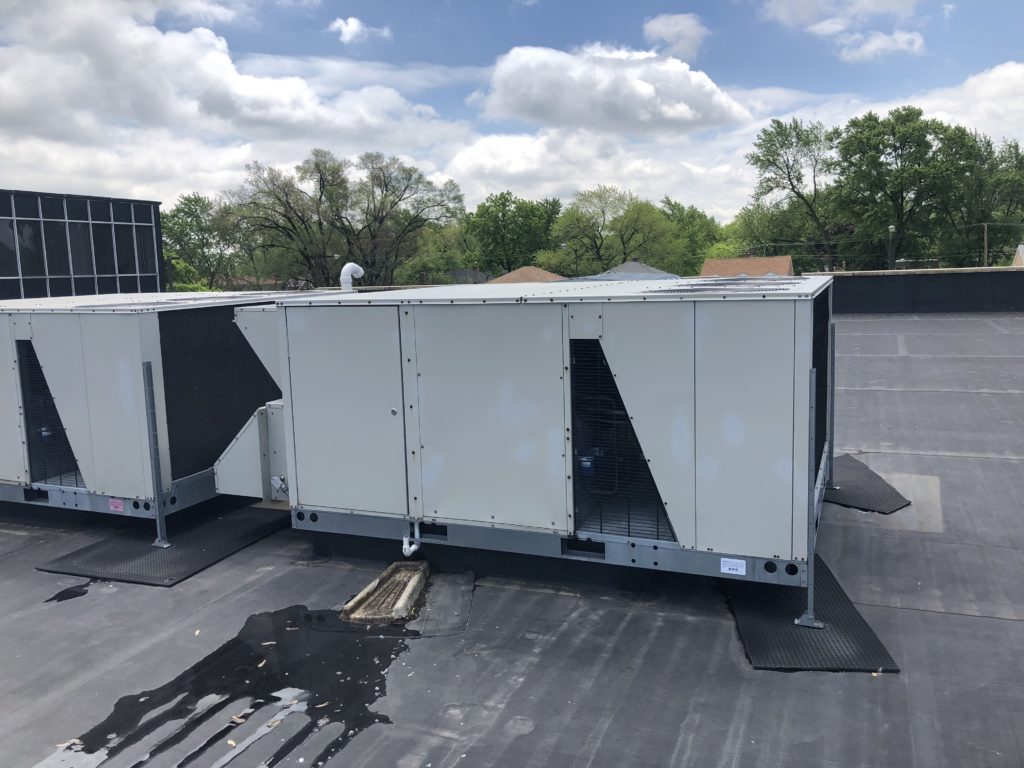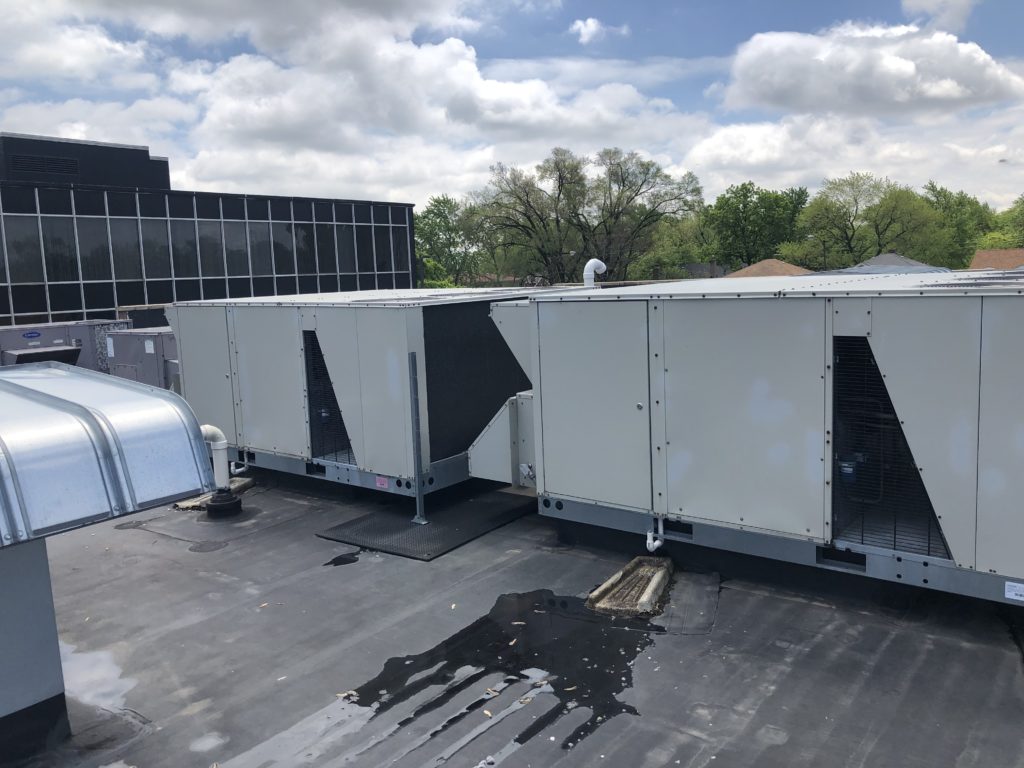 Expert HVAC Services Chicago.
Any Season Heating & Cooling provide expert HVAC services Chicago at affordable price, we can guarantee to repair Any Heating & Air Conditioning system as will we provide parts and labor warranty on all parts we install.
Heating & Air Conditioning Installation
If looking to replace or install new furnace or complete HVAC system? We can do it all at low cost, we are TRANE HVAC primary dealer and can help with partial Heating & Air Conditioning Installation or to complete full HVAC Installation, we can offer:
Electric or Gas Furnace Installation
AC Installation
Full HVAC Installation
Humidifier Installation
Duct Installation & Duct Cleaning
Electronic Air Cleaners
UV Air Purifier Installation
Our HVAC Services:
AC Maintenance
Furnace Maintenance
Boiler Maintenance
AC Repair
Furnace Repair
Boiler Repairs
AC Installation
Furnace Installation
Boiler Installation
HVAC Maintenance
HVAC Repairs
HVAC Installation
Rooftop Installation
Commercial Rooftop Maintenance
HVAC Rooftop Repairs
Full System HVAC Installation
Need a Rooftop HVAC Installation! No problem, we can handle your entire commercial HVAC installation project from start to end, just give us a call today and expert HVAC technician will visit and inspect your project place for free, do all necessary HVAC calculation and provide you with a 100% accurate HVAC installation quote that you can rely on and will not change later.
Any Season Heating & Cooling is the leader of all HVAC Companies Chicago land and we provide affordable and Expert HVAC Services at low Cost.
Any Season Heating & Cooling is the leading commercial heating and cooling companies xxxxxxx IL, our commercial HVAC repair xxxxxxx IL is 100% satisfaction guaranteed.
Leader Commercial Air Conditioning Repair Des Plaines Illinois
Need best commercial AC repair or need fast roof top unit repair? you have to call Any Season Heating & Cooling now , our commercial heating & cooling technician will offer you with best commercial air conditioning repair Des Plaines IL, we provide 24 hour heating and cooling repair and 24 hours emergency ac repair
Top Commercial Rooftop Maintenance & HVAC Companies Des Plaines Illinois
Finding a Des Plaines Best Commercial Heating and AC Companies is not an easy process, you need a commercial HVAC company that your company can rely on and an HVAC company who is available 24 hours or preform 24 hours HVAC emergency service to serve your company in Des Plaines or surrounding Chicago metro area.