Expert Installing Carrier Air Handler & HVAC System Installation
We did expert on Installing Carrier Air Handler in Niles IL 60714 on May 19th 2019, the full HVAC installation was including replacing entire hvac system and replacing it with following:
Carrier Air Handler or Electric Furnace
Carrier Condenser
Replace Thermostat With New Google Nest Thermostat
Furnace Installation:
Good Furnace Installation is the main key for long and reliable HVAC system, since furnace blower fan is working anytime there is a demand for heating, cooling or just air circulation at your place, HVAC technician have to install the right size and capacity furnace to match size and duct system installed at your current place, we can help with 80% or high efficiency furnaces, electric furnace installation, gas furnace installation or commercial rooftop installation. Please Call or text Us at (847) 766-9654 and we will come for free to inspect your current system and provide you with a 100% free accurate Furnace installation quote.
Air Conditioning Installation
Replacing or installing a new air conditioning system should be done by reliable & EPA licensed HVAC technicians, there is few factors that needs to be consider when replacing air condition system such as size of new system, furnace CFM size, size of new evaporator coil, new system SEER and much more.
Any Season Heating & Cooling using top HVAC equipment such as Trane & American Standard HVAC Systems, we provide parts & labor warranty on all Air Conditioning Installation we do. Please Call or Text Us at (847) 766-9654 and we will send expert HVAC technician who can inspect your current air conditioning system and provide you with a free 100% accurate AC installation quote.
Full System HVAC Installation
Need a full system HVAC Installation! No problem, we can handle your entire HVAC installation project from start to end, just give us a call today and expert HVAC technician will visit and inspect your project place for free, do all necessary HVAC calculation and provide you with a 100% accurate HVAC installation quote that you can rely on and will not change later.
Any Season Heating & Cooling is the leader of all HVAC Companies Niles IL and we provide affordable and Expert HVAC Services Niles IL at low Cost.
Installing Carrier Air Handler in Niles IL – May 19th 2019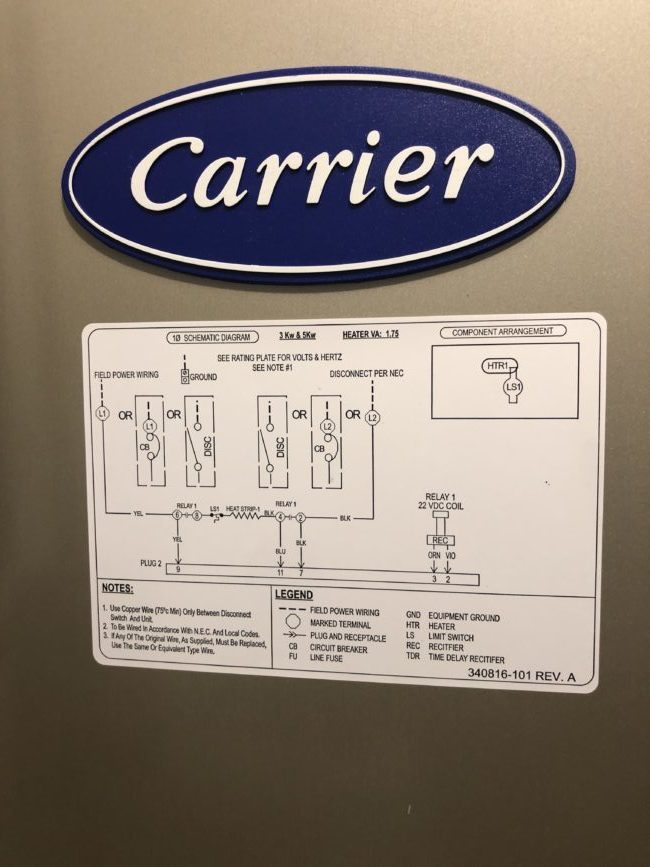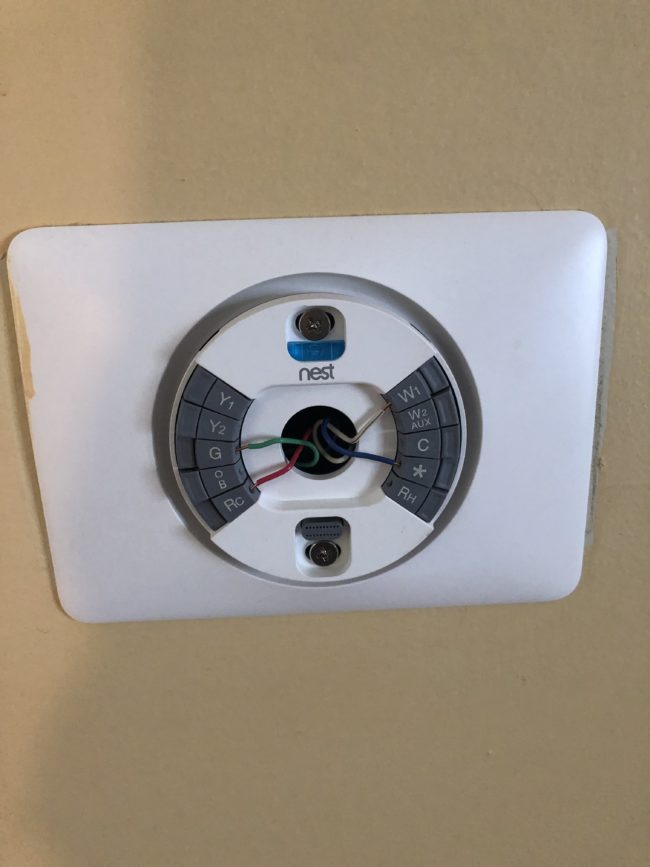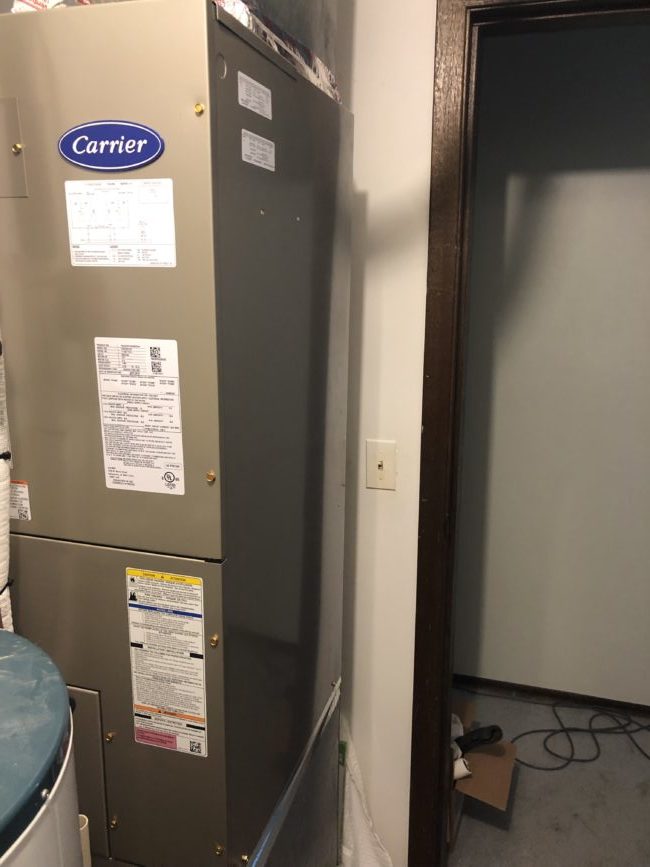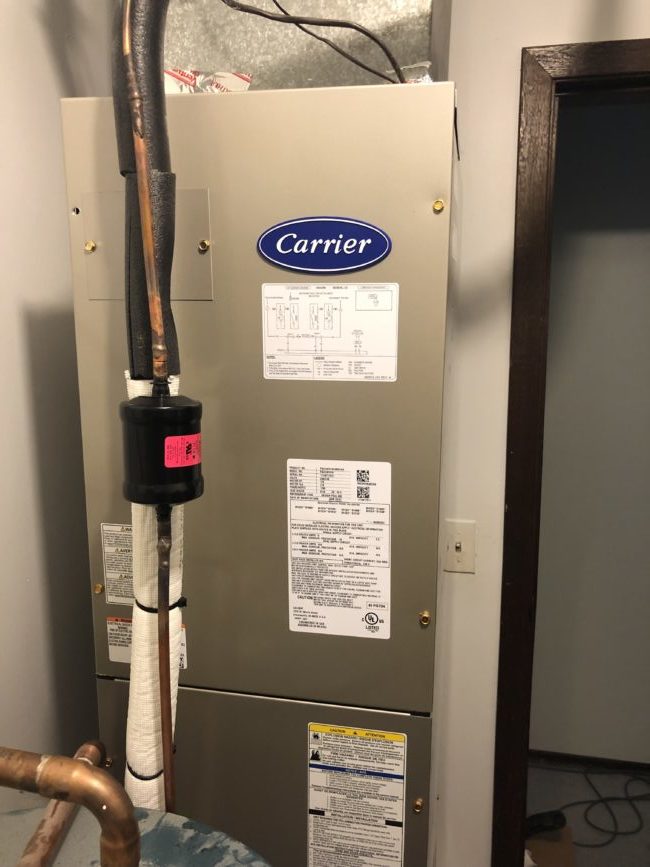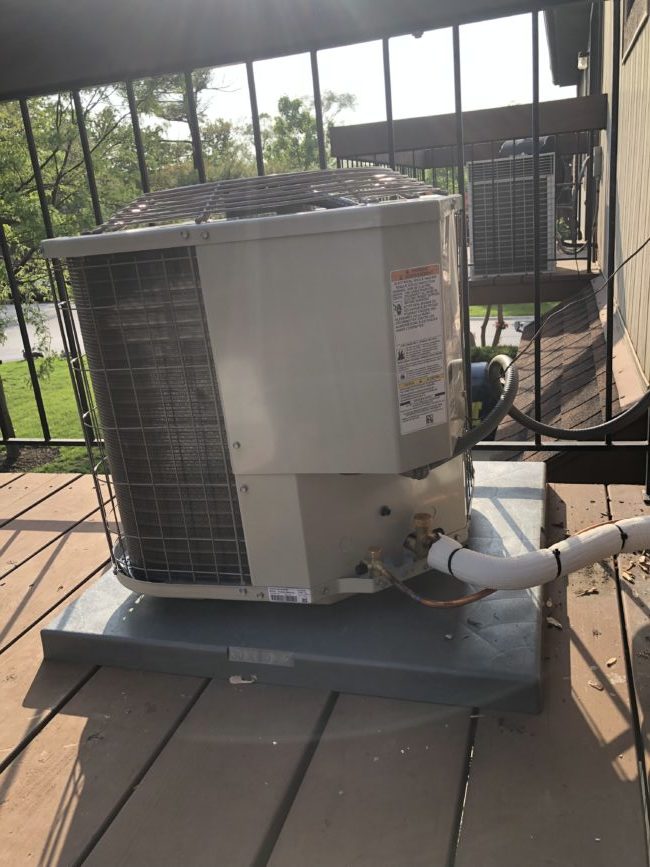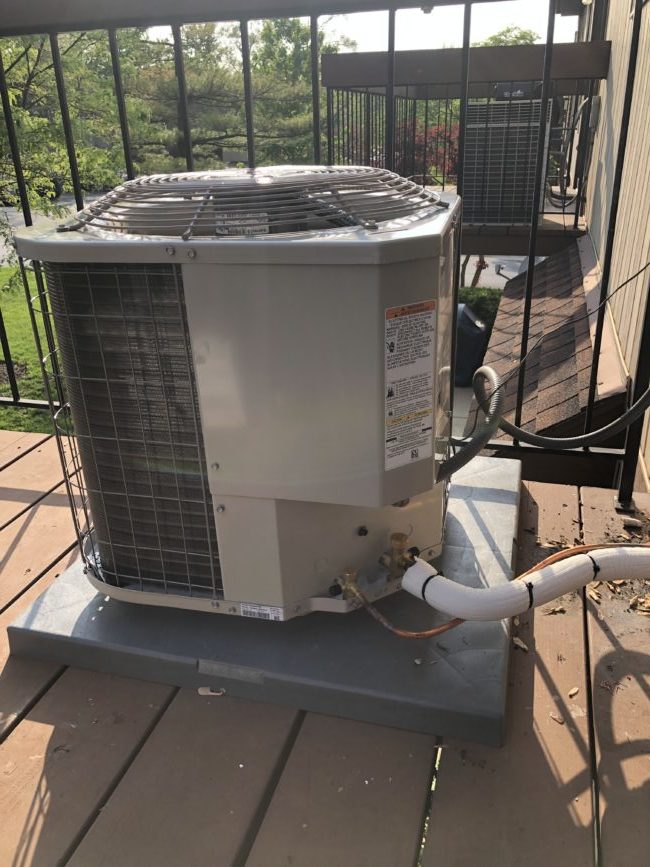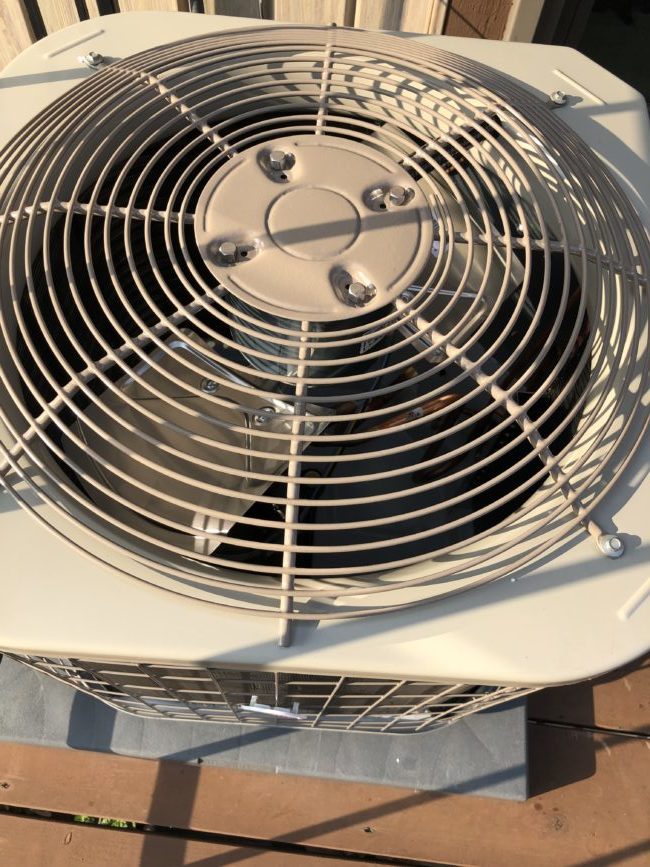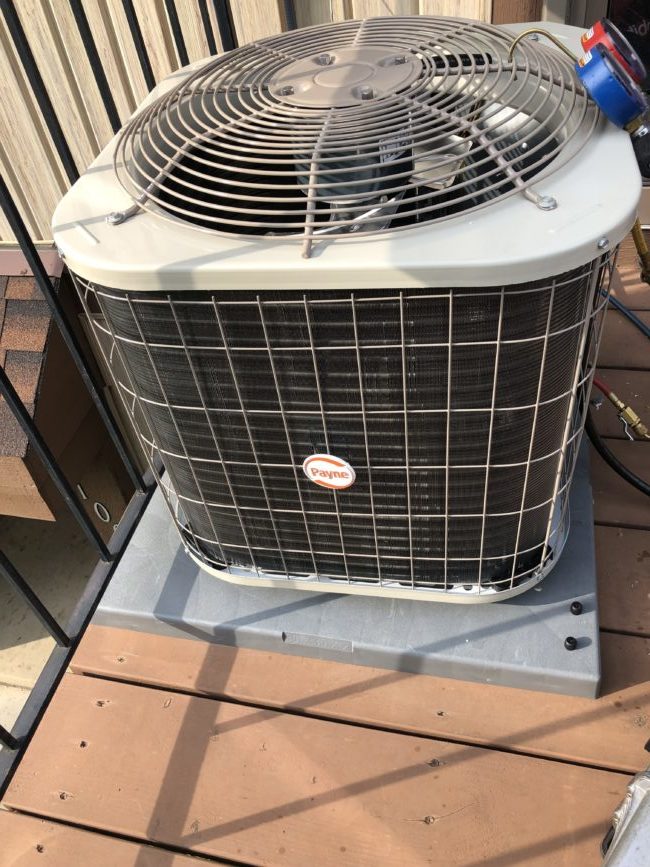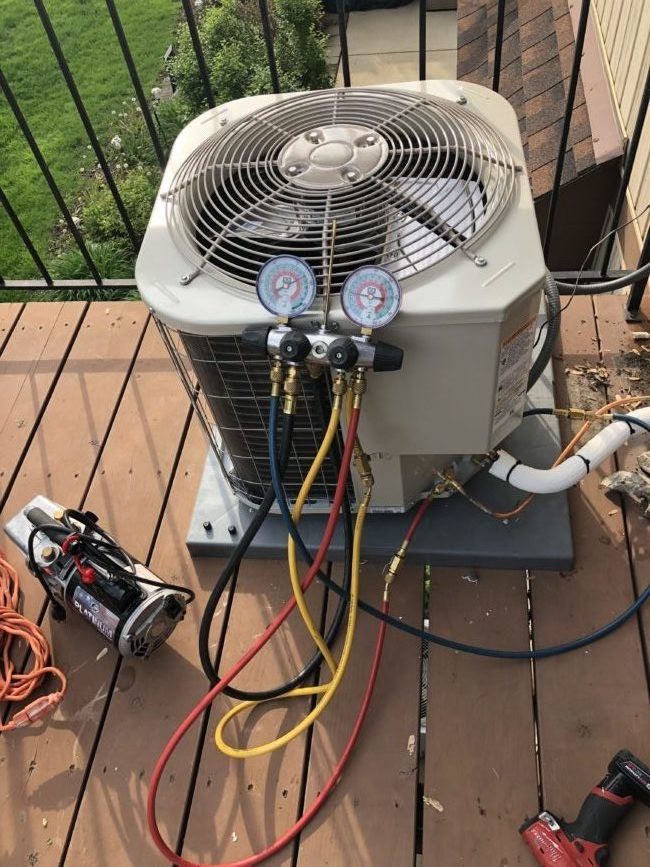 24 Hour HVAC Service in Chicago's Area
Any Season Heating & Cooling Inc. has been offering high-quality air conditioning, boilers and furnace services in Chicago's area for long time. Our ideals of integrity, honesty, cooperation, & responsibility guide all of our actions. As a result, Any Season Heating and Cooling Inc. are the only Illinois Heating & Cooling company in the Chicago area to win the Top Business List Gold Award. Top Business List has documented us with its Wonderful Service Awards in 2020 through 2017. Additionally, Any Season Heating and Cooling Inc. got best ratings at HomeService.org and the Top Businesses Organization. We're also a certified with the Environmental Protection Agency. When you choose Any Season Heating & Cooling Company, you will be able to access to 24 hour emergency HVAC service, trained HVAC-certified contractors and durable Goodman, American Standard, Trane, Carrier, Rheem, York and Amana HVAC parts & products.
New HVAC Installations
Whatever if you are working on building a new home, changing existing HVAC unit, adding air conditioning to existing heater or boiler or if your current home doesn't have a heating and air conditioning system, Any Season Heating and Cooling Inc. can plan a solution to fit your needs. As well as offer you with a creative solution with up to date our luxury professional tech.
Installing Carrier Air Handler Chicago area
for Installing Carrier Air Handler; feel free to call or contact Any Season HVAC Company for all your HVAC services needs at 847-766-9654 of fill out our online Heating and Air Conditioning services form.